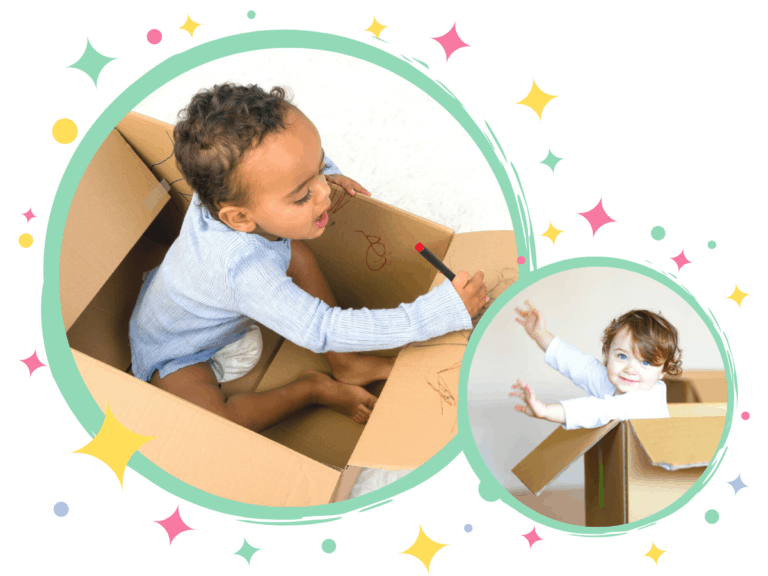 Tired of scrolling for toddler activities that take hours to prep, but minutes to play?
Discover the beauty of custom play ideas:
play designed just for you and your little one!
Have all the fun
without
the stress
Let me show you how to make play easy!
Hey, I'm Louisa, a Creator of Play (yes that's a thing!)
I help mums create easy play ideas that their toddlers will love, because it's all about THEM
Play is supposed to be fun, not stressful—but when you've got 101 things to do, as a busy mum you don't have time to come up with play activities all day long (and let's face it—who does that?!)
I teach you how to make it easy and enjoyable by basing play on your child's interests!
I create simple play ideas based on what
your
little one loves..
..and what you as a mum can handle!
How can I help you right now?
I want to be inspired!
Find inspiration on the blog which is packed full of pretty but practical play!
I need an instant activity!
Shop the Printables that are all ready for you to just print and play right away!
Show me how to Play!
Let's create play activities designed just for your little one, so you never have to go looking again!
what others are saying…
Thanks for the latest activity ideas. They are pretty easy but hands-on activities for young learners to create and explore!
JialuMum


I made the sensory crocodile swamp for playgroup children…it kept them engaged for ages and parents were impressed that it would be something quick to set up at home
AmandaPlaygroup Leader


Previous
Next
And if playdough's your thing..
Make sure you grab your free playdough mats!
Perfect for a rainy day